Spring Time Heat Wave
Well folks, it's starting to get a tad bit warmer out there! Now's the time to make sure you're ready to conquer these grueling heat waves. Driving anywhere in excessive heat can be bad enough, to make things worse.. being broken down somewhere in excessive heat is the worst! During season changes, your car takes a beating from weather conditions. Continuous heat can cause specific problems, but if you're aware of these signs and problems you can tackle these problems head on with confidence. It's a great idea to check over your vehicle to ensure it's proper condition during the upcoming hotter days. These tips will get you going in the right direction for heat preparedness while driving.
Battery Life – In hot conditions, your car's battery life begins to dwindle more quickly. Keeping track of how long your battery's been in your car is a great starting point. In extreme heat, 60 month batteries can shorten lifespan to just roughly 2-3 years.  Heat causes battery fluid to evaporate, this damaging the internal structure of the battery. A malfunctioning component in the charging system, usually the voltage regulator, allows too high a charging rate. That's slow death for a battery.
Cooling System – If you've ever sat in traffic during a hot day, watching the temperature needle on your vehicle's dashboard, slowly inching upward, you know how scary it can seem. A hot engine, after all, isn't just a temporary inconvenience; serious damage can result. Your smartest way to prevent engine overheating is to perform regular checks and maintenance on your automotive heating and cooling system.  It' s critical to keep your vehicle's antifreeze changed as often as recommended by the manufacturer. Swing by Certified Car Clinic and have us check all of your radiator hoses on a regular basis. Higher outside temperatures can cause the hoses to wear out more quickly. <<Quick Tip>> If your vehicle seems to be overheating, turn your AC off. This allows the engine to not work as hard and create as much heat. If worst comes to worst, turn your heater on full blast. This will transfer heat away from the engine bay. Of course, it will also transfer heat toward you, but your comfort is a lesser priority than the engine's at this point. If these measures don't work in short order, then you've definitely got a problem, and you need to stop driving and figure it out.
Tires – Keep an eye on the air pressure in your car's tires. Heat expands and raises the air pressure in the tires. The pressure should be checked when the tires are cold and not overfilled. Even driving a mile or two in hot climates will cause an increase in the pressure. In this situation, it is better to invest in your own tire pressure gauge. Don't forget about your stored vehicles! Over time, sidewalls begin to crack and deteriorate as well as create flat spots when exposed to heat for extended periods of time.
Interior – Investing in a sun shade can make a huge difference! Whether it be comfort or conditions, protecting the interior of your vehicle from the heat can significantly reduce costs everywhere. Dashboards are more prone to heat damage and unsightly cracking when exposed to the sun's heat and rays over time without protection. Remember to use caution with items that you install or leave inside your vehicle. I personally had an aftermarket baby-view mirror melt off the rear window during a summer weekend in Palm Springs, CA.
Oil & Air Filter – Your engine will be running under harsher conditions and you do not want the oil to breakdown. Checking your oil more constantly in the summer will prevent any unknown issues. Running a heavier oil weight during the winter may not be suitable for the summer conditions. Ensure you're using the proper oil weight before filling up. Keeping an eye on  your air filter is also a great idea. During the summer, wind gusts can carry all sorts of debris from sand to small pebbles. All of this gets caught up in your air filter and creates less filtration and more clog! Air filter's are normally pocket change and literally assist your car in breathing.
Hopefully we've covered the majority of the basics for taking care of your vehicle in the heat and have somewhat prepared you for the upcoming hotter days. But just in case, feel free to stop by Certified Car Clinic and have us give a thorough summer inspection on your vehicle.
What's Going On In The Shop…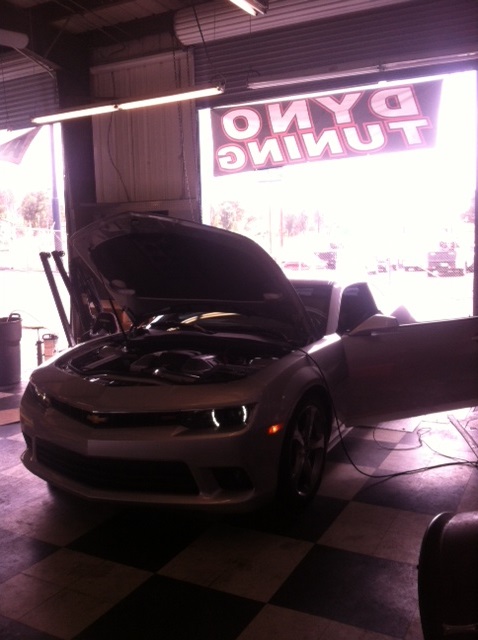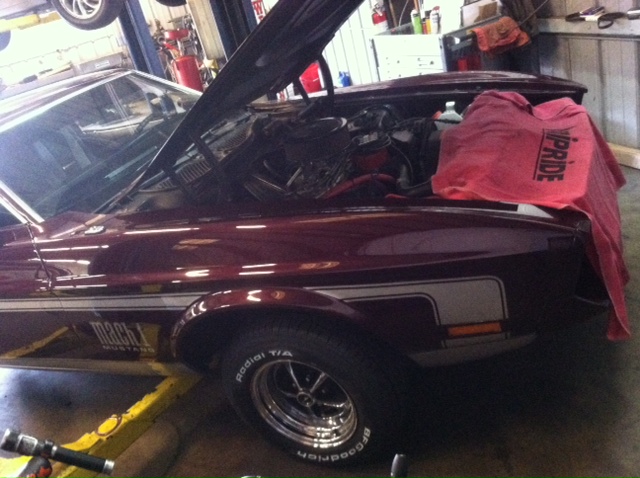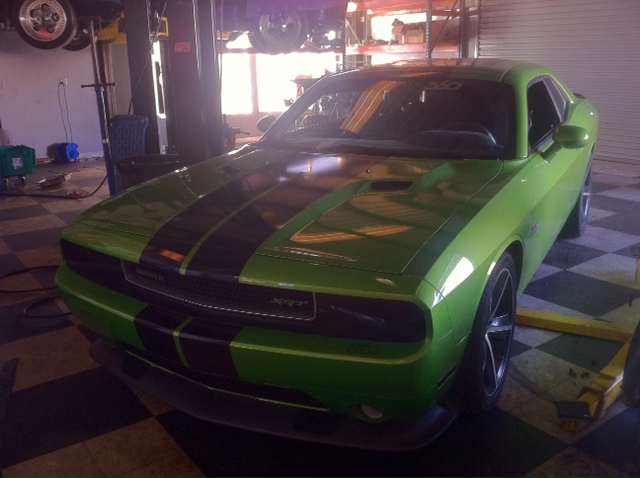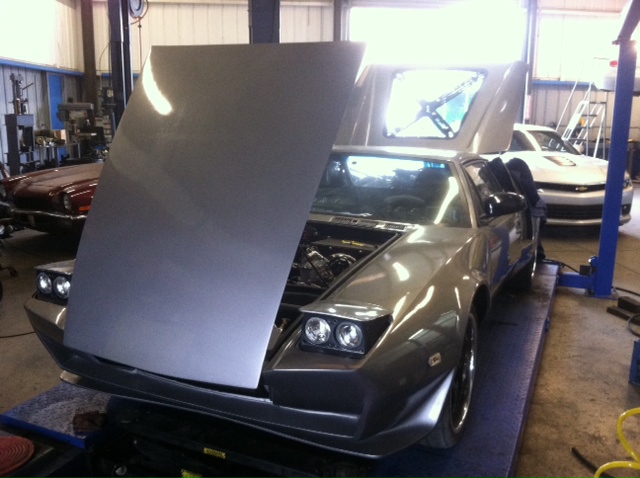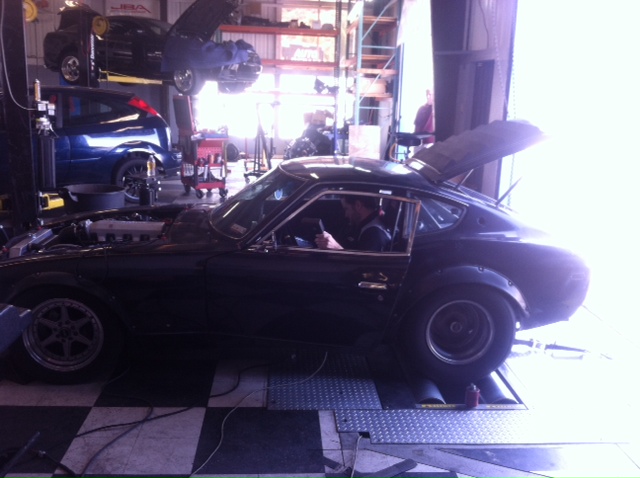 What's Coming Up!