Spring Is Here!!
A lot has been going on in the shop lately. Aside from our New ownership and new highly trained technicians, we have some pretty sweet builds going on! Ranging from super cars to off-road performance vehicles, we have a lot of diversity going on around here. Hurry in and get your car on that Dyno before the Springtime rush! Don't forget, April showers bring May flowers.. we've got plenty of space here to keep your car dry, while we do your oil change!
Speaking of Spring, it's the best time to get out there and go for a good scenic drive with the family. Whether you're driving down PCH or through the back roads, it's best to check your vehicle beforehand to prevent any unexpected situations. Spring can be considered the most trying season for drivers, as the elements can change drastically without notice. Esurance suggests that with winter fading in the background, rainy days, flooding, and slick roads can be especially hazardous. In many states, Winter wreaks havoc on roads, causing potholes and other various nuisances. In areas mutually shared by animals and people, animal activity is especially high, as hibernation is coming to an end. Keep an eye out for that light-stunned deer in the middle of the road near dawn or dusk! Not only are the animals coming out of hibernation, but the cyclists are also frequenting the roads and enjoying this wonderful season as well. Spring is a great time to get out there and safely enjoy the roads. CCC can definitely take care of any issues you find during your inspection.
Now to get to these sweet builds!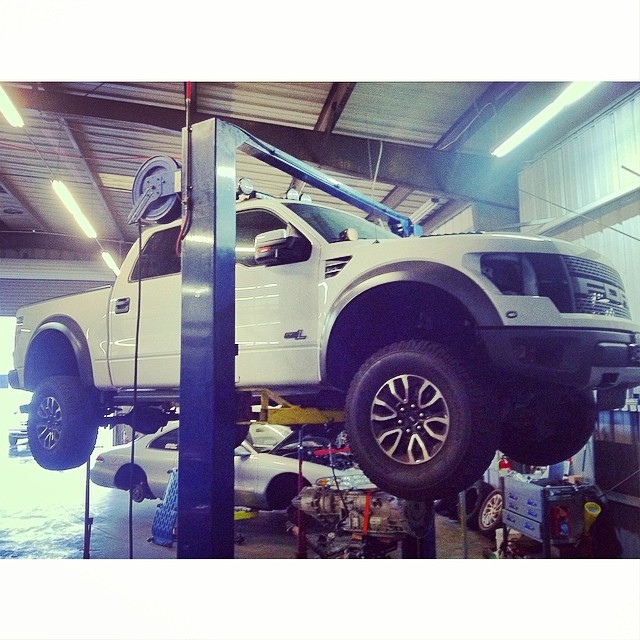 We have a 2013 Ford Raptor in the shop right now getting some awesome upgrades! We have a Whipple 2.9L Supercharger going on a fully built engine with various Stage II Upgrades going in all around! This customer provided us with some parts and we were happy to install them for him. We're expecting over 650 rwhp from this truck! That's faster than many muscle cars!
*Feel free to buy your own aftermarket accessories and come to us for install!*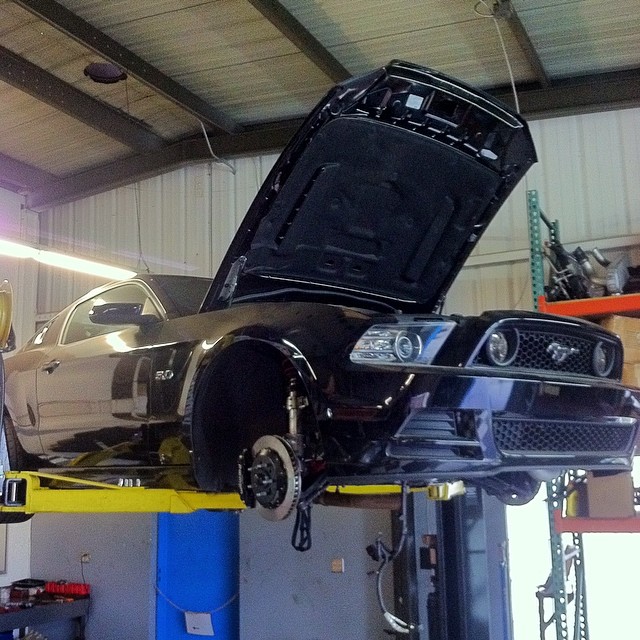 This 2013 Ford Mustang is a beast in the making! We're completely tearing down this engine and blue-printing the entire thing! This customer added on a Vortech Supercharger, Auburn Lockers, JLT Oil Separators, and much much more! Pushing 14 lbs. of boost, this 5.0 Coyote will rumble any street after we're done with it!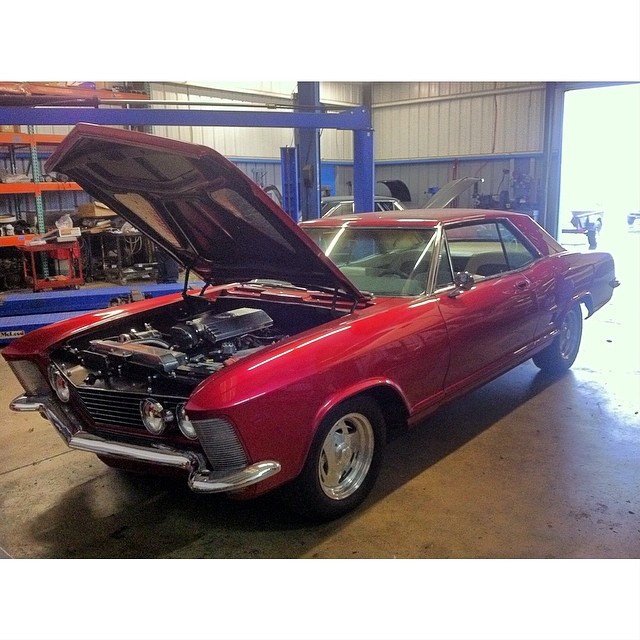 1960's produced some gorgeous cars which are highly sought after this day. This beautiful 1964 Buick Riviera is definitely a sight in itself! We went ahead and installed AirTech Shocks and kept this beauty's driveability prestine as can be.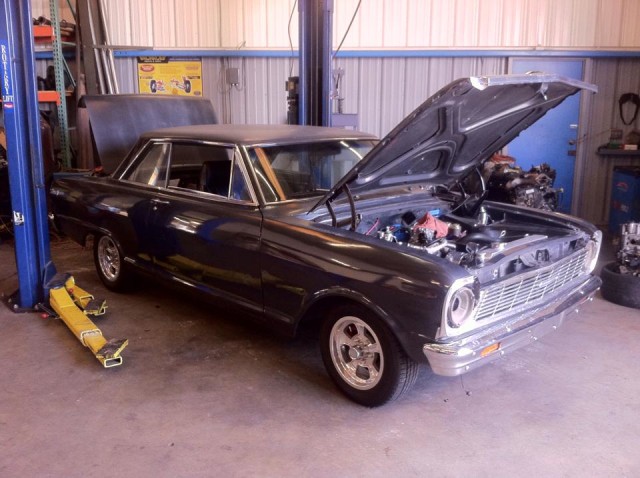 When tackling electrical issues, we've got you covered! Chevy Novas are notorious for unpleasant electrical surprises. This 1965 Chevy Nova II came in for complete paintless rewiring and we haven't broken a sweat.
All in all, we're having some pretty interesting builds come through these bays. Only thing missing is yours! Stay tuned for more upcoming events and builds at CCC Motorsports, Southern California's premier dyno tuning and auto repair facility.